If you're like me, you grasp concepts easier if someone can walk you through the concepts. I particularly like in person workshops and trainings. But a good video training can be just as good. I've recently taken the Customizing Jira with Forge and Customizing Confluence with Forge trainings from Developer Day 2023 and edited them down to be easier to consume as videos.
So if you're new to Forge app development or new to the Atlassian Platform check out these videos:
Customizing Jira with Forge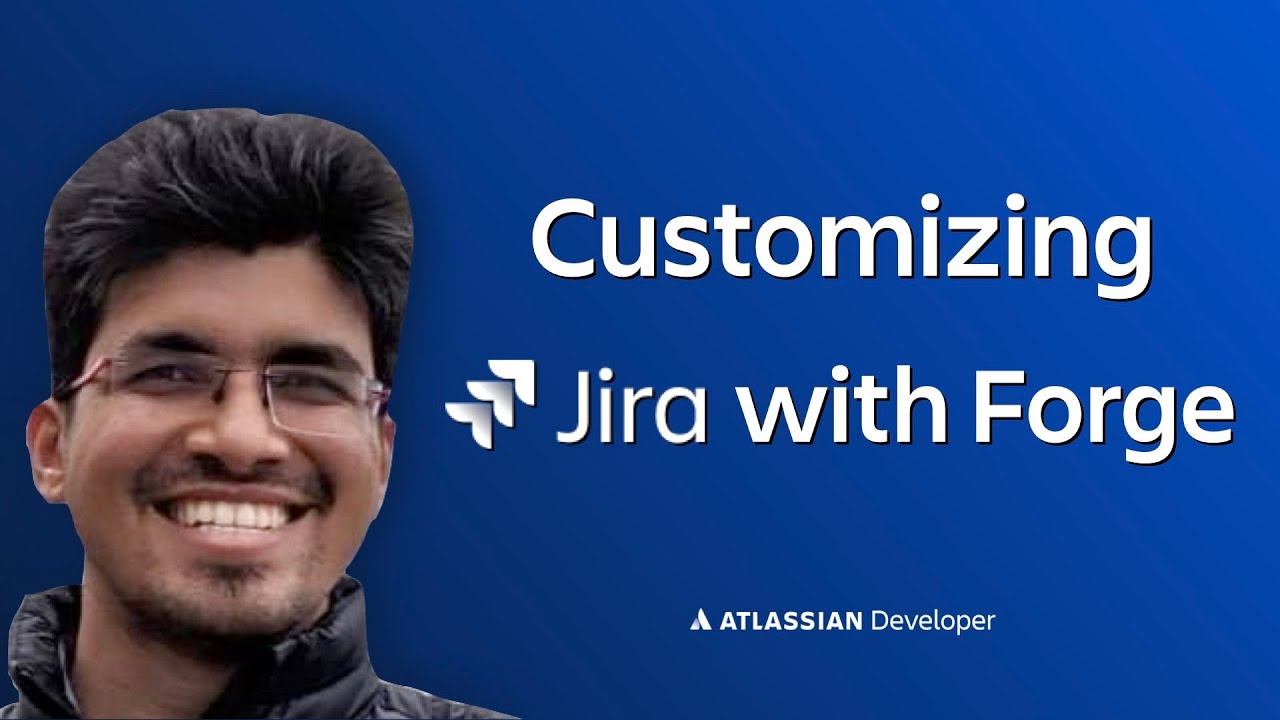 Customizing Confluence Cloud with Forge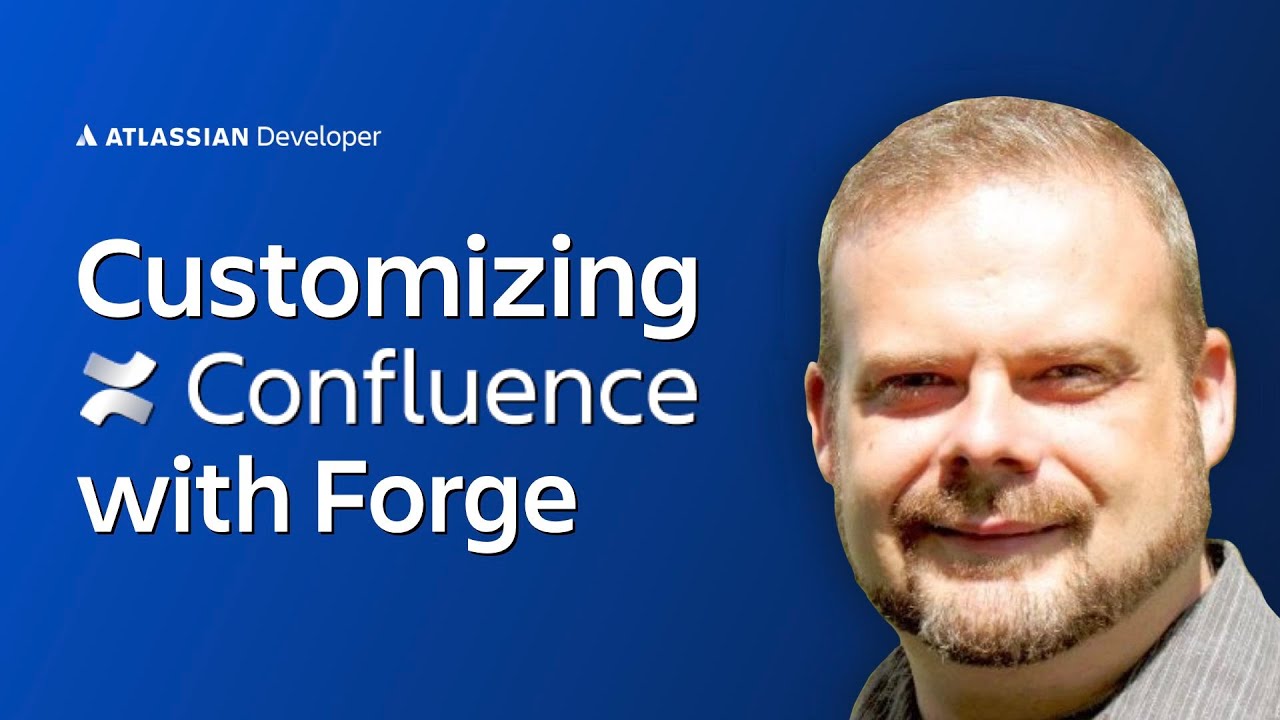 Love to hear you feedback as well on these videos.
Not new to Forge? Let me know what kind of training videos would interest you with regards to Forge.