@matt2 and I are trying to spend an afternoon every other week or so to talk about a topic that is relevant to building and maintaining web applications.
If you're unfamiliar with CSPs and want some nice background chatter, here's a video for you: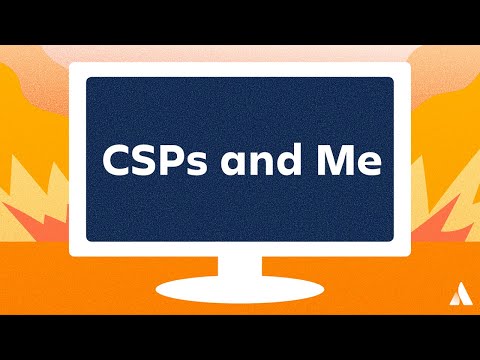 Our last video (albeit a bit Trello-focused), was on authorization. More on it here:
https://community.developer.atlassian.com/t/new-video-power-up-auth-w-t-jwt/49431/2
Want us to dig into another topic? We're always open to suggestions!