Matt and I hopped on a call last Friday to talk about ways to handle authentication and authorization in a Power-Up. We recorded the call and you can watch it here: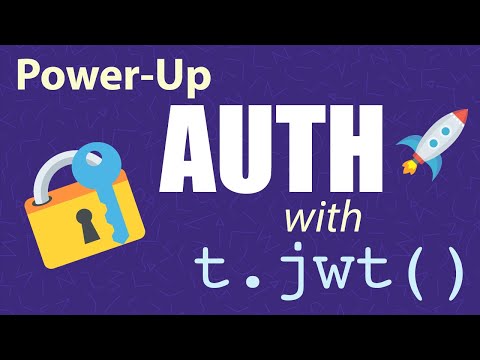 Spoiler alert: We talk about how to use t.jwt(). Check out the docs at https://developer.atlassian.com/cloud/trello/power-ups/client-library/t-jwt/
Are there other things you'd like us to chat about? If so, leave me a reply and we'll add them to the queue.