Wow Bentley, it is almost August. A bit behind this month, eh?
Yes, yes. I'm weeks behind. But it is summer here

so that is a good enough excuse?
I'm super excited to have @kwhite joining the team! I'd highly recommend grabbing some time to chat with Karen if you haven't yet: How are you using Forge?
Also want to call out a chat @ibuchanan and I had on authorization that we recorded. If you have ever wondered which auth you should use and when, this video is for you. Give it a watch: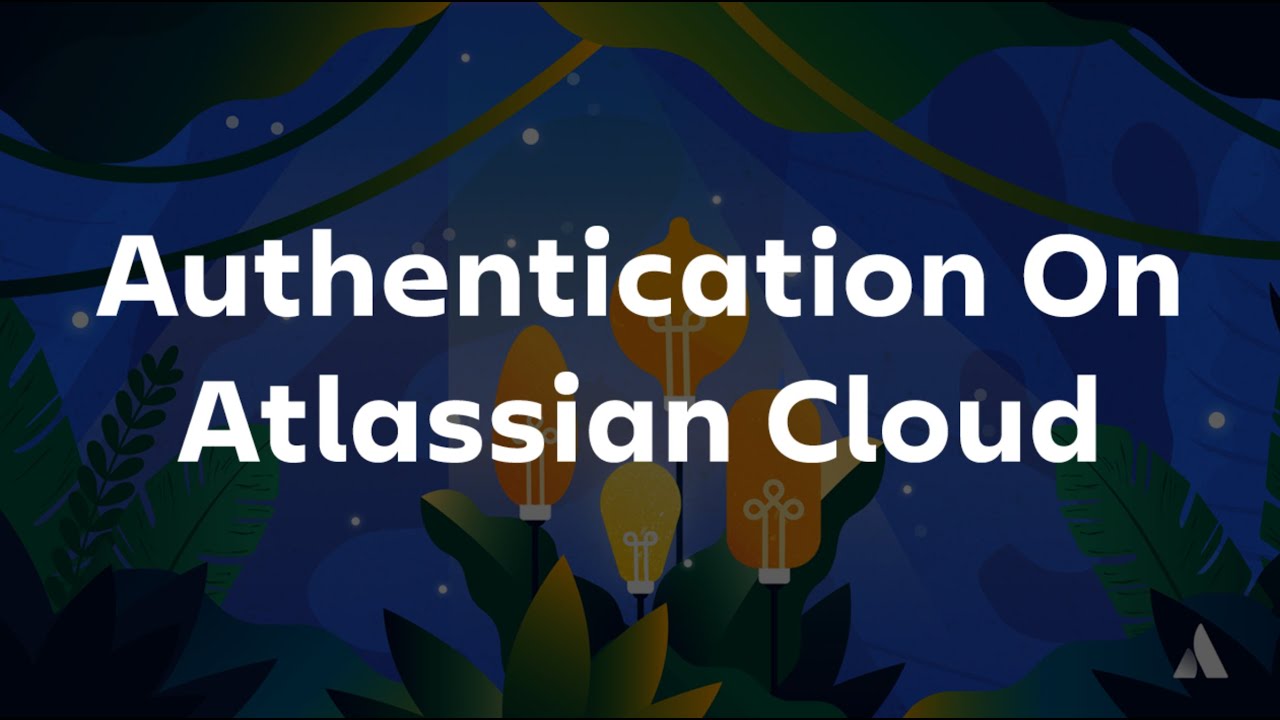 Codegeist
Codegeist is well underway! If you haven't registered yet, get on it!

https://codegeist.devpost.com/

There is a panel discussion full of great folks scheduled for August 3rd. Register to watch at: https://codegeist.devpost.com/details/events
Follow along with the #codegeist-2021 tag on here to catch other topics as they show up.
Hello new Developer Community members!
Hello new Developer Community members! 374 intrepid developers signed up in June. If you're new, feel free to reply to this topic and introduce yourself. We'd love to hear about who you are what you're working on.
Top Contributors
The Developer Community is only as good as the folks posting new topics and answering questions. So let us take a second to recognize the individuals on here helping answer questions and contributing to conversations.
The following folks were the top first repliers last month:
And we want to give a nod to those Atlassians who hopped on and partook in conversations. Shout out to the following top topic first repliers from Atlassian:
And then those of us on DX who have been a bit active:
Top Topics
A few of the top topics from the past month that are worth giving a read if you haven't done so yet:
Events
We had so much fun at last month's big developer event that we've not taken the time to schedule more events for this month! But as soon as we do, they'll be here: https://ace.atlassian.com/atlassian-developers